Pensacola and Pensacola Beach Fishing Charters
Captain Kenny Way of Reel Way Fishing Charters.
Welcome to Reel Way Fishing charters located in beautiful Pensacola, Florida, the home of the Blue Angels and sugar white sand beaches. We also have an incredible year around fishery that makes Pensacola second to none when searching for a destination to go on a fishing charter. If you're planning a trip to the Gulf Coast and are looking for a fishing charter please don't hesitate to give us a call so that we can answer any questions that you may not have been able to find on our website.
Our Location
Reel Way Fishing Charters operates out of the Pensacola Beach Marina located at 655 Pensacola Beach Boulevard, Pensacola Beach, Florida 32561. Pensacola Beach Marina is the premier charter boat marina for captains who do business in Pensacola or on Pensacola Beach. If just minutes from Portofino and within walking distance of most hotels on Penscola Beach. On site there's also a liquor store, surf shop, coffee shop, and a small bar to enjoy while your fish are being cleaned.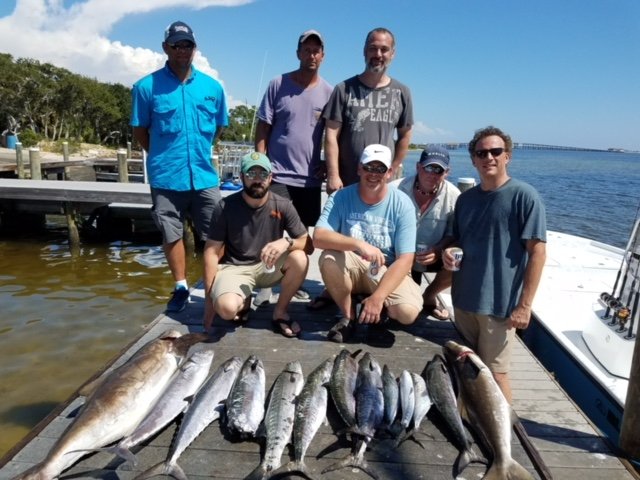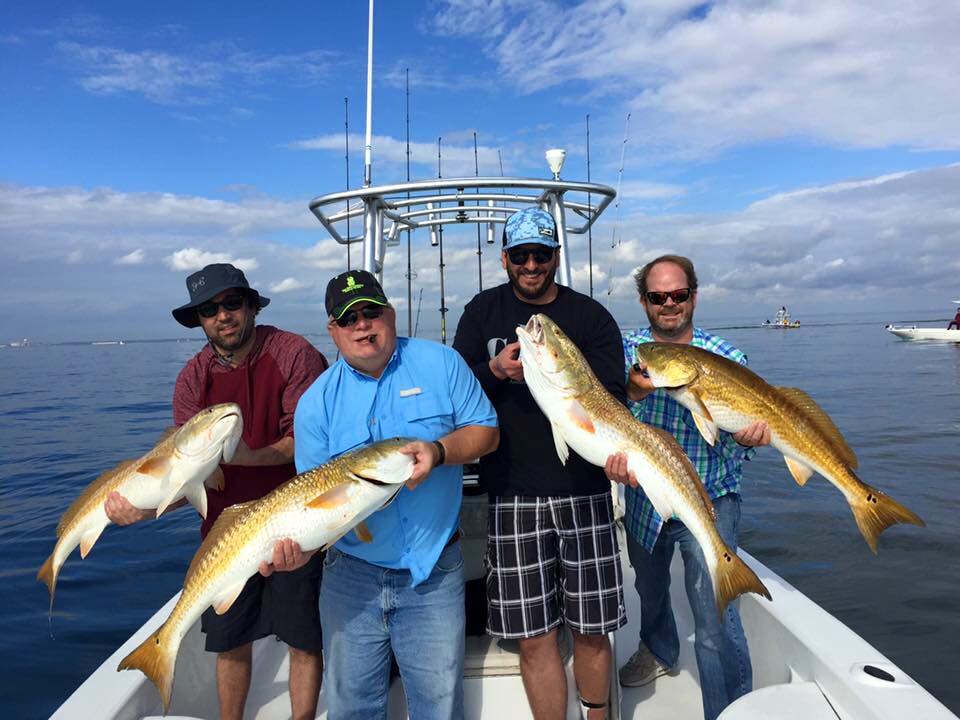 Where we Fish
We fish both inshore in Pensacola Bay, Santa Rosa Sound, and Big Lagoon and offshore (also known as deep sea fishing) in the Gulf of Mexico. Day in and day out our targeted species is often dictated by the weather, what's in season, and what's biting. We're always up for it if you're an experienced angler and trying to check something off your bucket list, but we spend everyday on the water and take pride in giving our clients the best trip possible so it's perfectly fine if this is your first time fishing, you'll have a blast.